Virtually stage
in one click
Upload a picture and our AI will add furniture within seconds.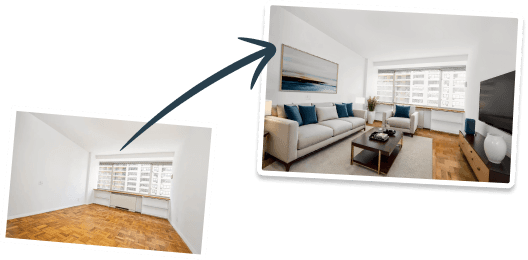 Your photo
Full version inlcudes:
Remove watermark

High resolution

All room types and styles

Add your own logo
Remove watermark

High resolution

All room types and styles

Add your own logo
Results
Before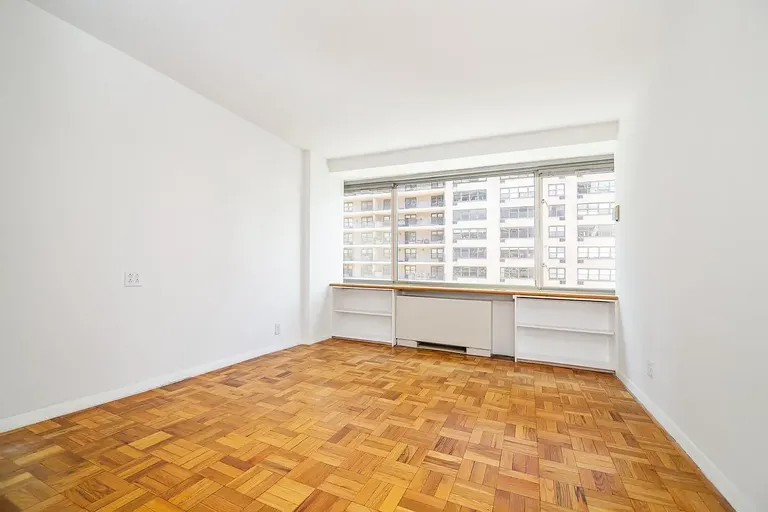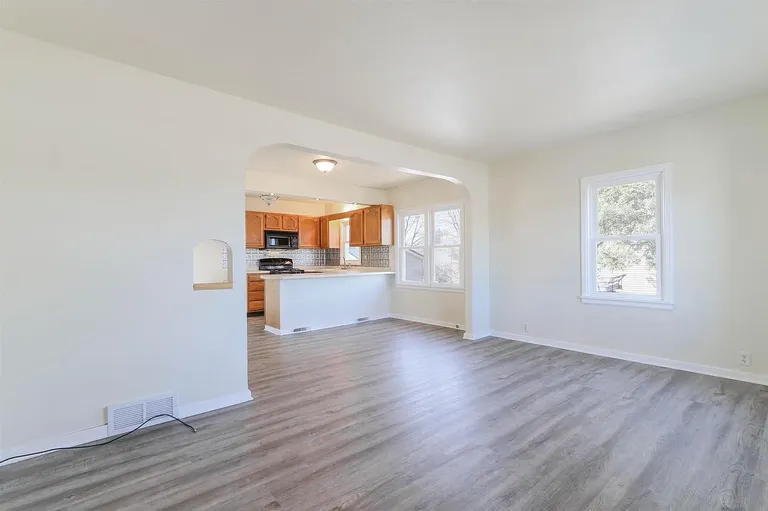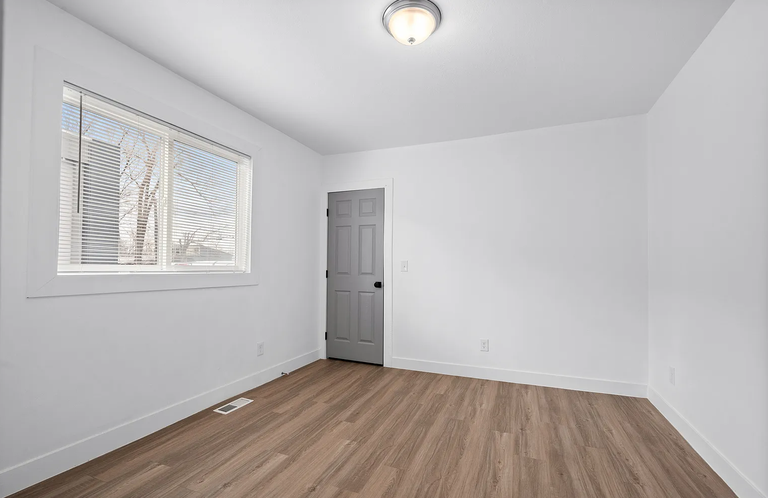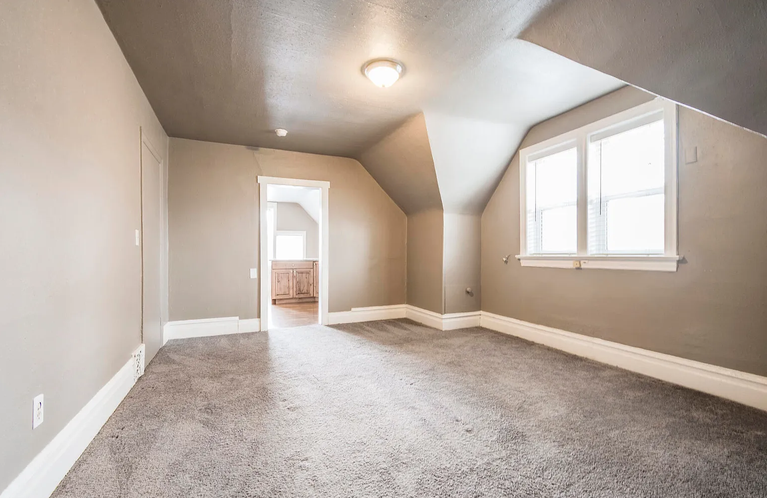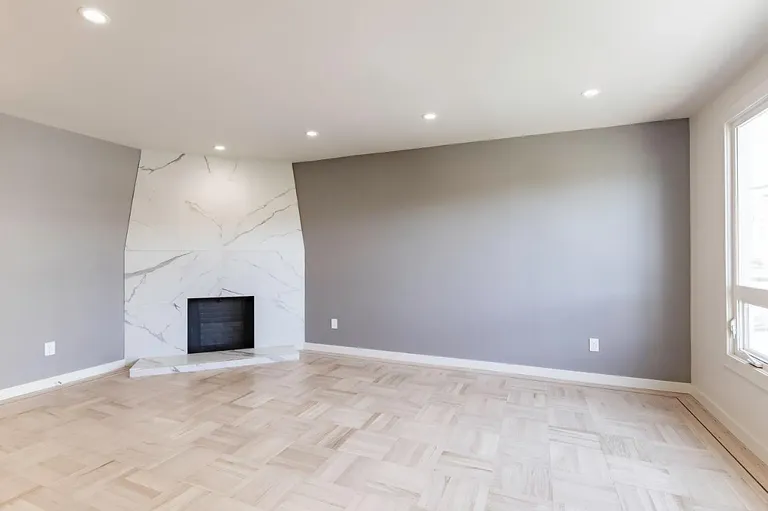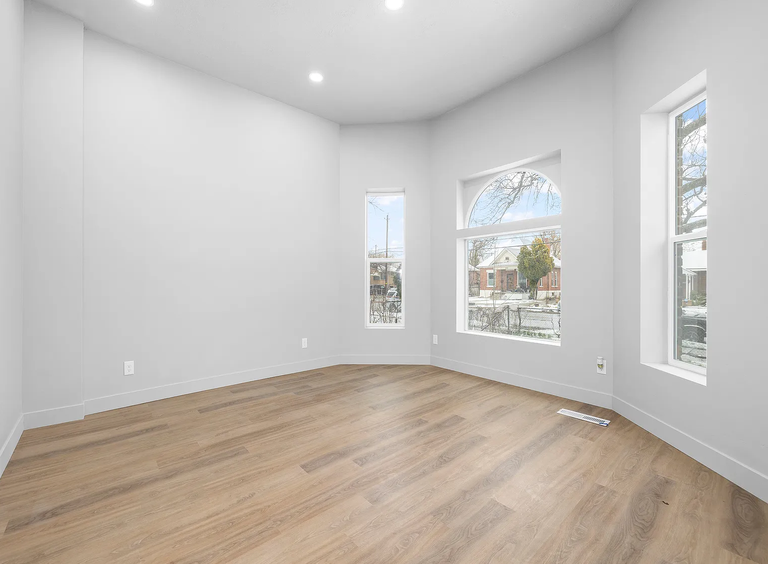 After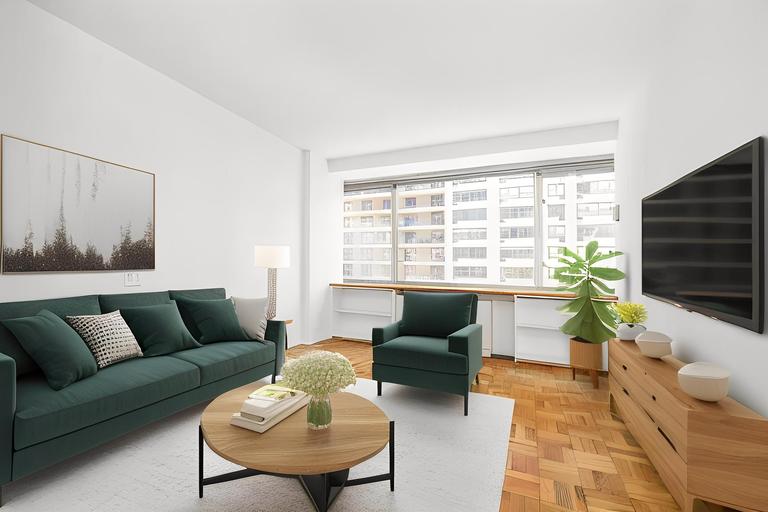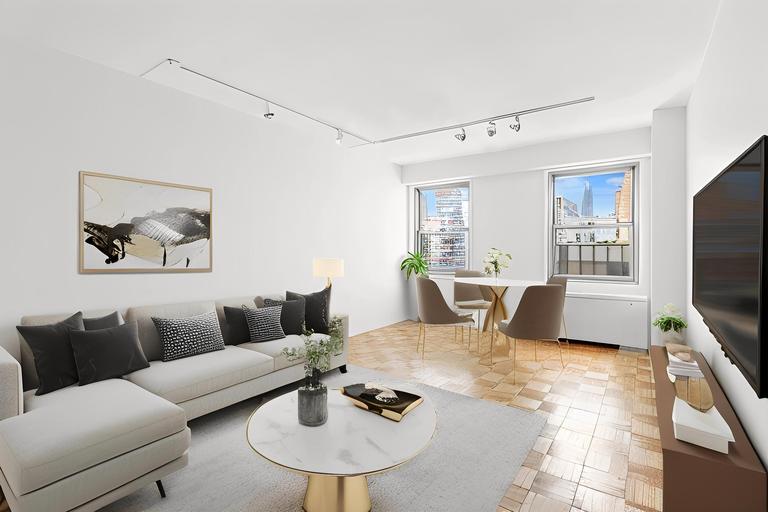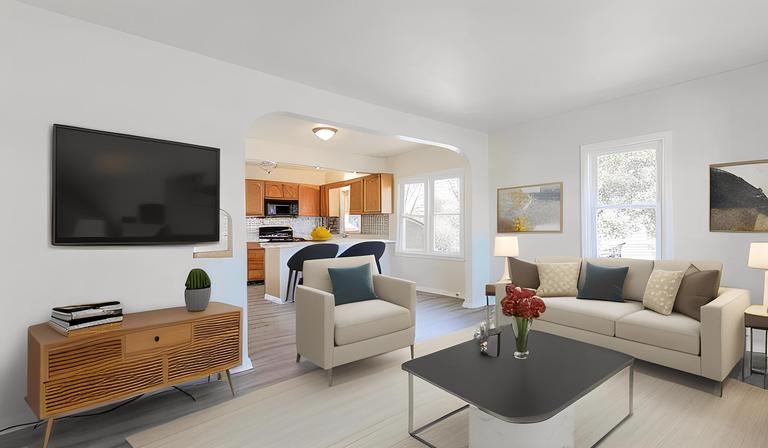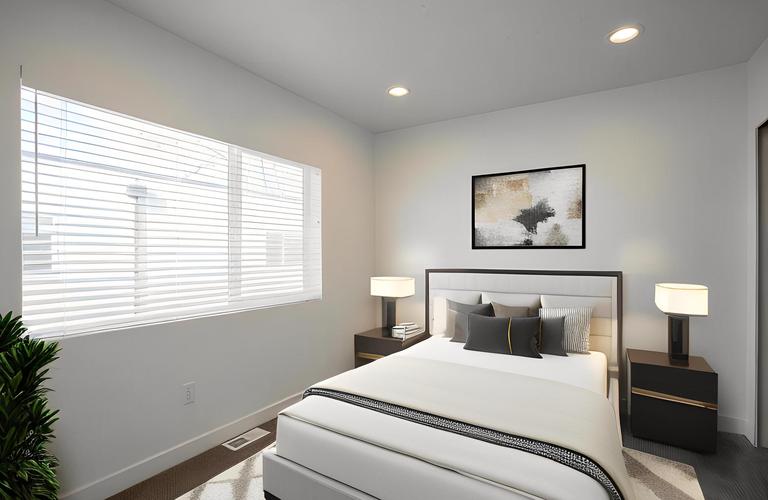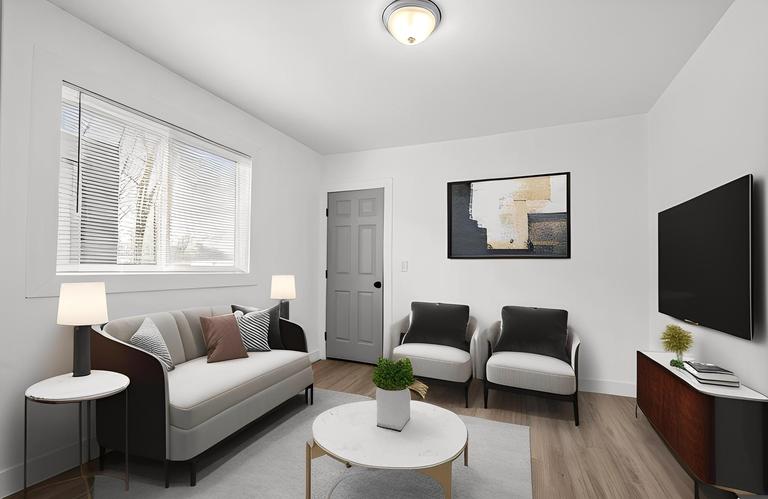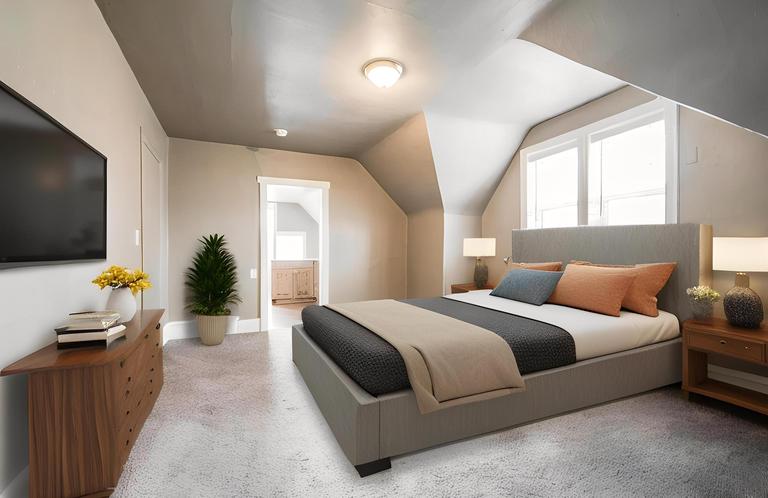 ---
Why choose us?
World's first virtual staging algorithm powered by artificial intelligence.
Developed at Harvard Innovation Labs.
Starting at only $15/month you can virtually stage 12 images. That's cheaper than what most agencies charge for a single image. Enterprise plans go as low as $0.6 per staged picture.
Thanks to our advanced artificial intelligence you get your virtually staged pictures within 10 seconds. No more waiting for designers.
No need to write detailed instructions for designers anymore. Just upload your pictures, choose room type and style and the AI automatically adds beautiful, realistic looking furniture.
Had something different in mind? Instead of having to go back and forth with a designer, get more designs within seconds.
How it works
Upload your picture
Upload a picture of an empty room and choose the room type and style. We currently support staging living rooms, bedrooms, kitchens, dining rooms, home offices, and closets.
AI Magic
Within 10 seconds our artificial intelligence processes the image to understand its size and style and adds beautiful, realistic-looking furniture.
Download and use anywhere
Once the processing is completed you instantly get your staged photo. You can use your pictures anywhere you want for as long as you want.
Why virtually stage?
Virtual staging has a positive impact on 83% of buyers.
Staged homes sell 73% faster than their non-staged counterparts.
Homes with virtual staging sell on average for 25% more.
Stand out from the competition
Convince more homeowners by using the latest technology.
---
Before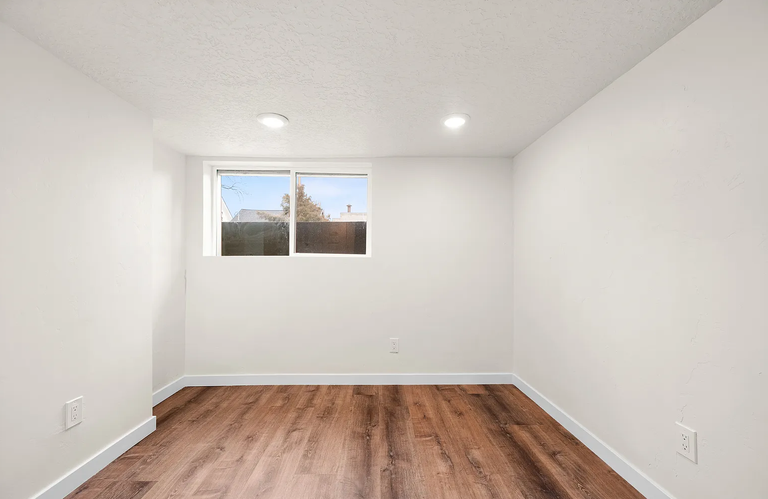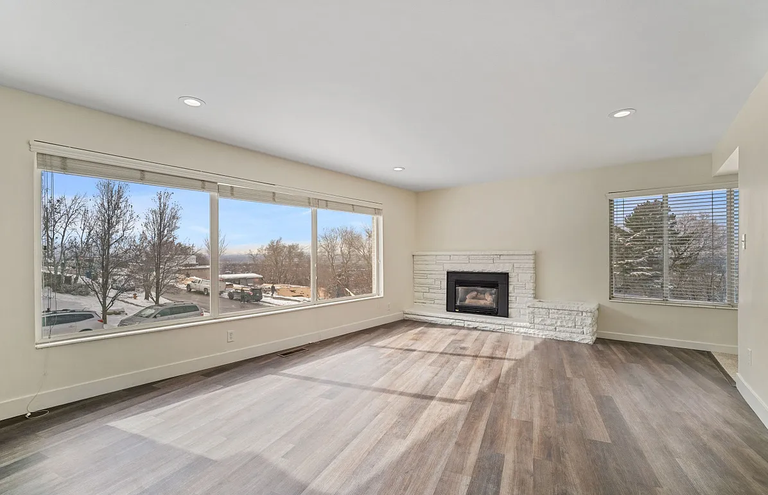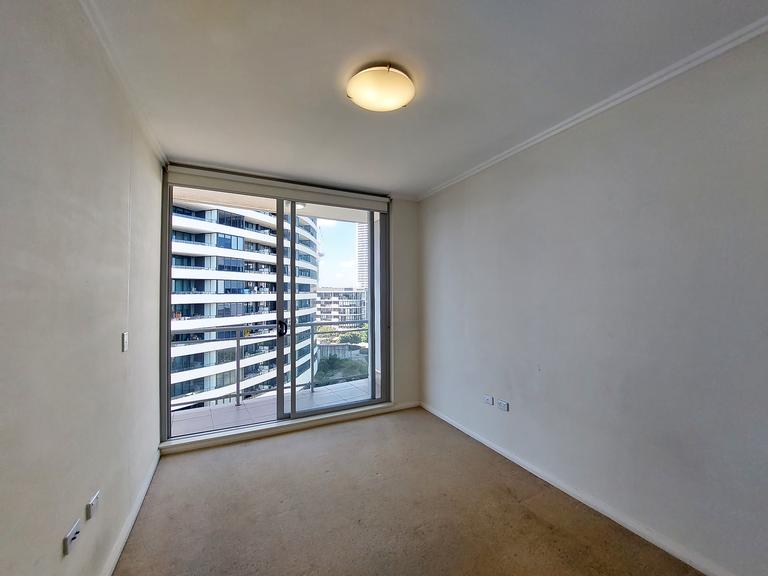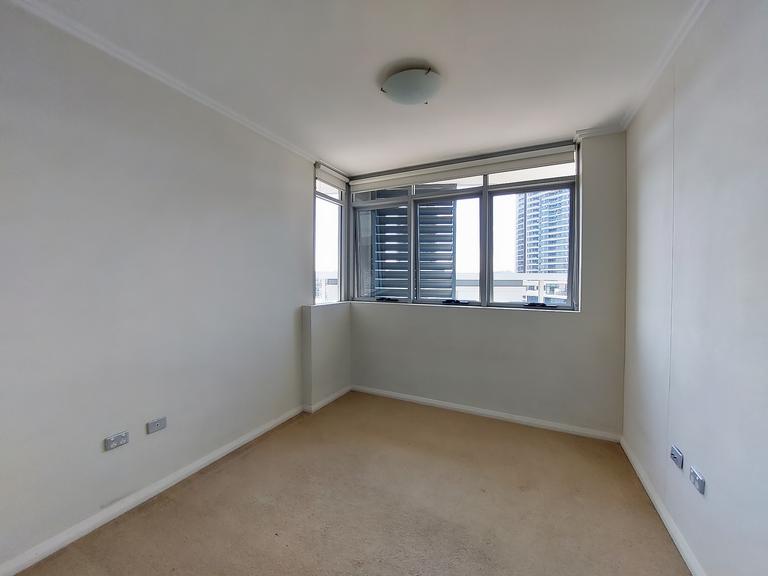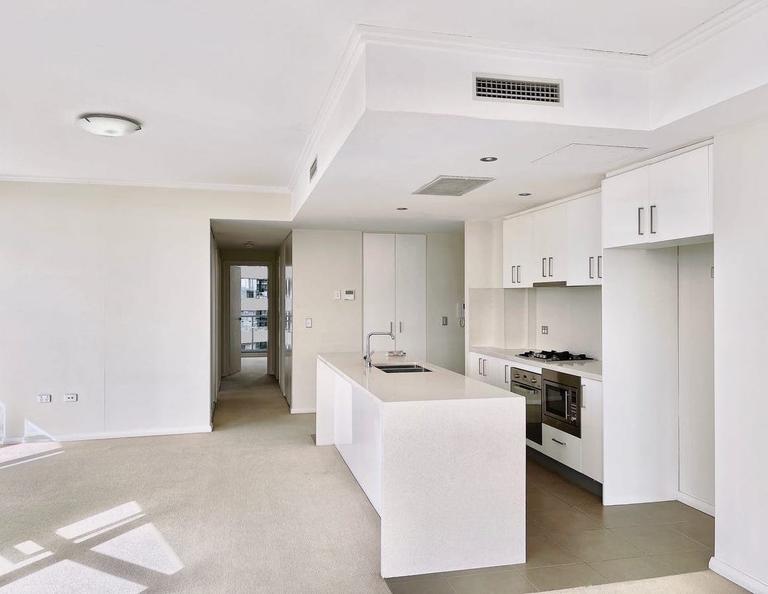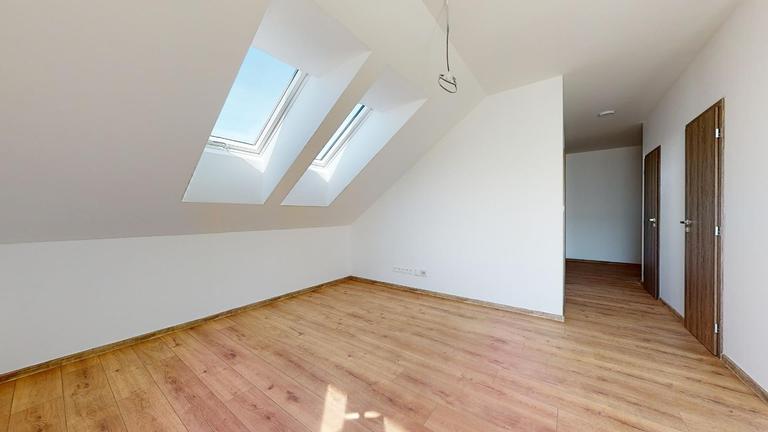 After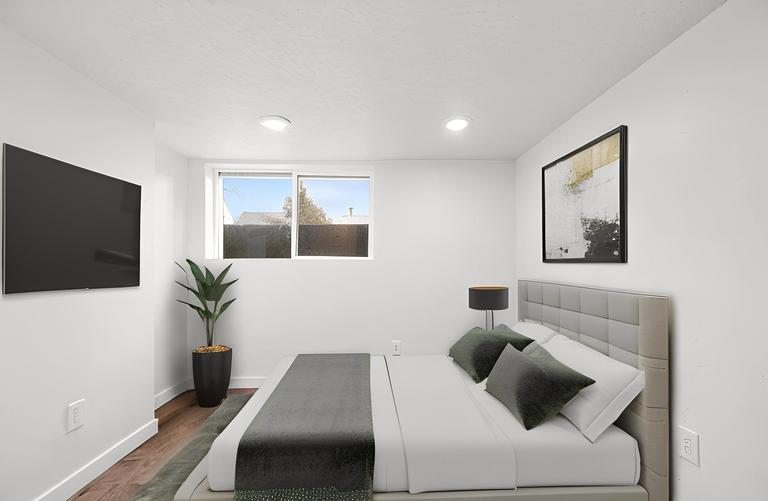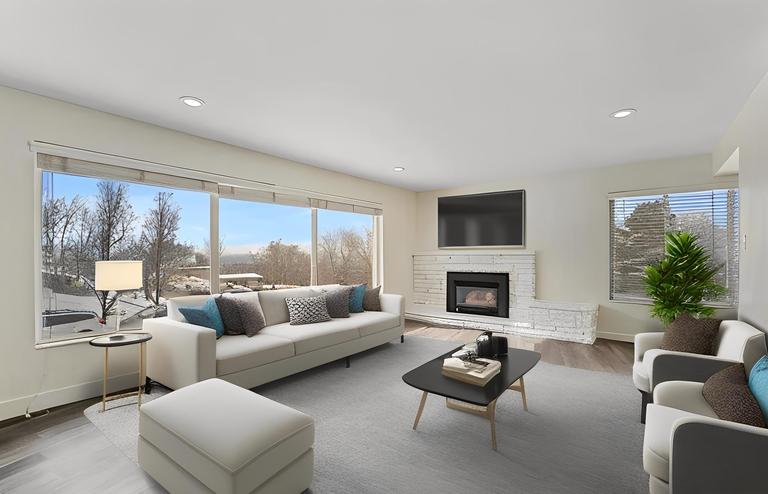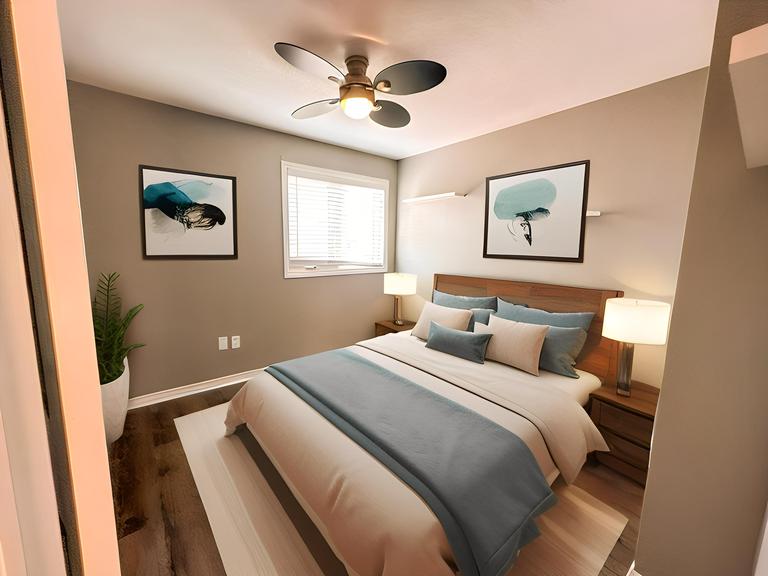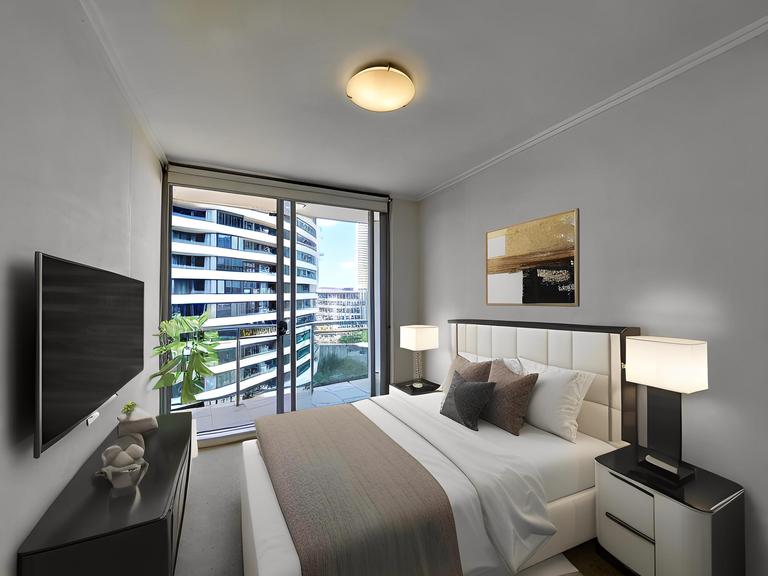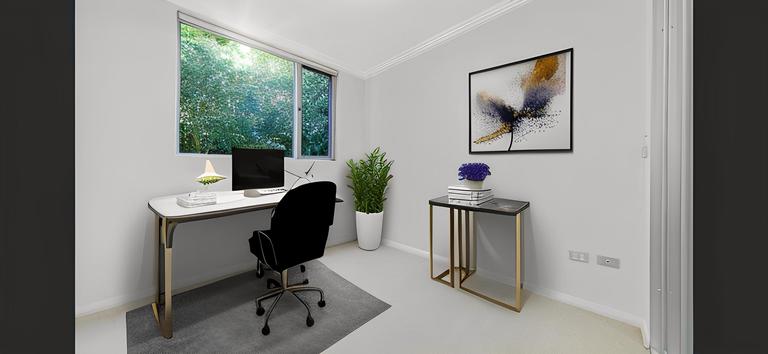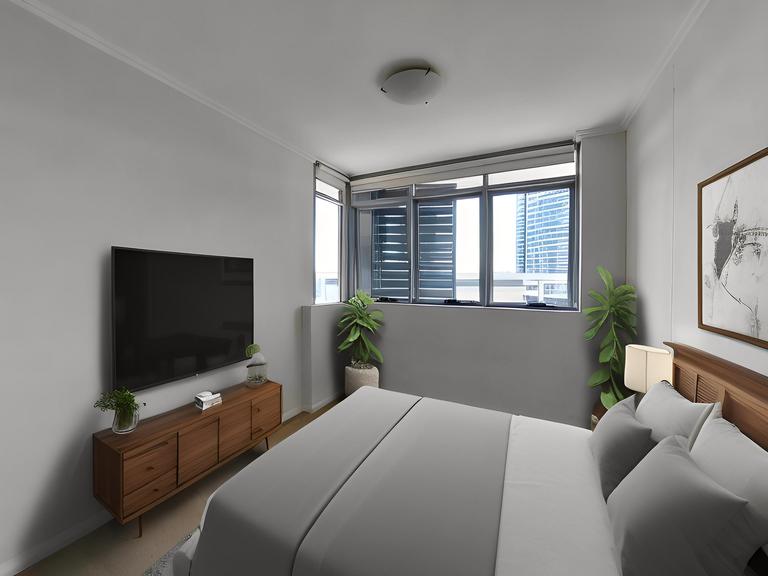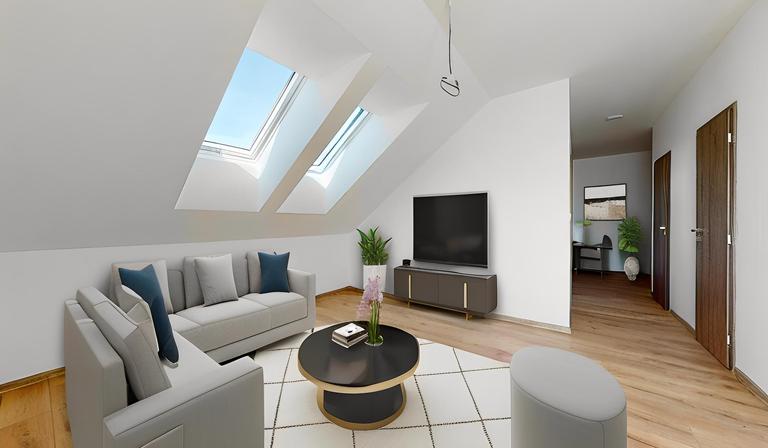 What others are saying
Sebastian Zimmerer

Sunnyvale, CA

Love it! Through Virtual Staging AI I can easily stage all my properties rooms and it always creates a WOW-effect with owners when they see the virtual staging generated right on my phone.

Isabelle Li

Bozeman, MT

I use the service to virtually stage the pictures of my rental properties to keep costs down when the profit margin on a listing is low. It really helps get more prospects in the door.

Daniel Jackman

Atlanta, GA

Virtual Staging AI helps to show my clients the potential of a property. The fast turnover time allows me to create the listing in one step without having to wait for a designer to get back to me with the staged images.
Frequently Asked Questions
Why should I pick virtual staging over physical staging?
What is AI virtual staging?
What kind of photos do you support?
How long does it take to virtually stage by AI?
How big is your furniture library?
I purchased a plan but can't access it. What should I do?